Custom Designed Glass is a specialty of Athlone Windows
You can choose from Lead Design, Crystal Cut, Sandblast, Bevel glass or Resin finish
"Design, beveled or sandblasted glass adds a touch of class to home entry ways "
"We offer a custom service for leaded, crystal cut, sandblasted and beveled glass"
"Why not drop in to speak to a member of staff about our design service"
These designs are mainly used for internal doors into sitting rooms, kitchens, sun rooms or conservatories or kitchen cabinets.
Templates are required for shapes (Internal doors mainly) Toughened glass is also required for internal doors but not for cabinet glass.
Lead design with toughened glass would need to allow 5-7 working days especially to get toughened glass takes approx 4/5 days & allow 1/2 days for Mick to do the design.
We have samples of all types in our showroom. People chose from our samples in showrooms or we have samples in kitchens in Heavins Hardware & Ganly's Cherrymore Price Kitchens section. If you have a design already that you want to match to or have seen you can bring pictures and we can replicate.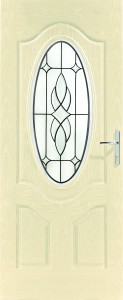 Lisbon Doors Design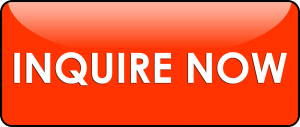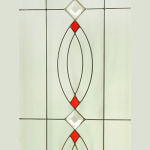 From decorative and textured glass to inspiring resin panels, your glass door design possibilities are limitless. View our selection of glass and panel options.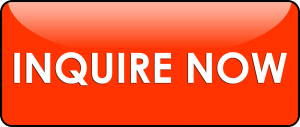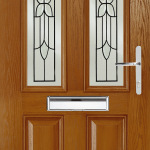 You have your selection of solid mahogany french doors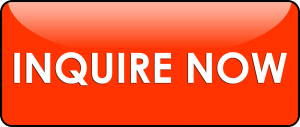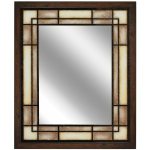 Go for mirrored closet doors. Using a mirror to double your room's visual square footage is a trick that's been used for centuries.