Broken your Stove Glass?
No need to worry, we stock replacement ceramic glass which can be cut to size.
Don't live with broken glass in your stove door or a shattered pane in your fireplace door!
Georgian Wire & Pyro Fire Rated Glass for all types of Fire Glazing.
The correct woodstove glass selection or fireplace glass selection is very important to prevent breakage from heat.  Choosing the improper material could result in the glass breaking when the wood stove or fireplace is used. When deciding which material is right for you, temperature is the most important factor.. The two most typical materials used for fireplaces or woodstoves are tempered glass (low temperature applications, 470 deg F and below) and ceramic glass (high temperature applications 1470 deg F and below).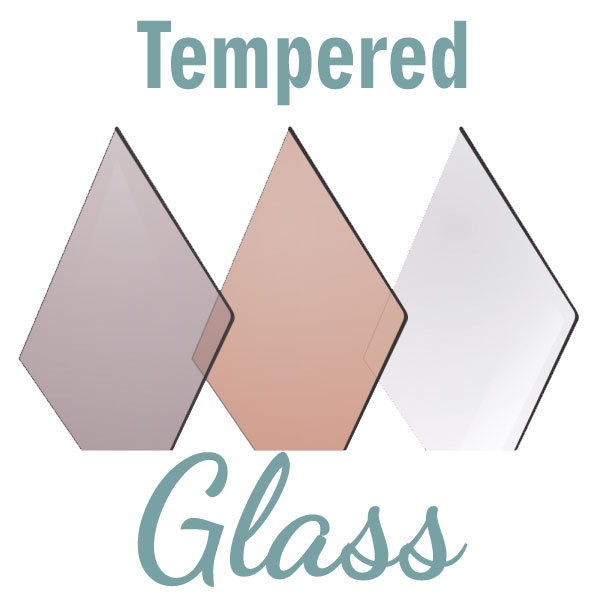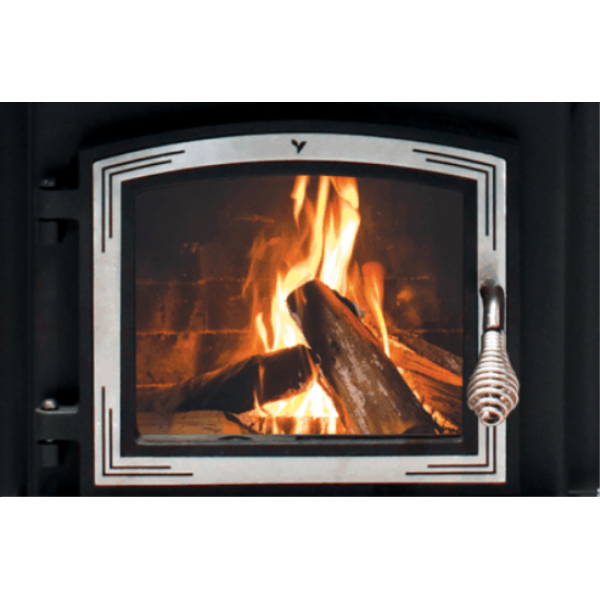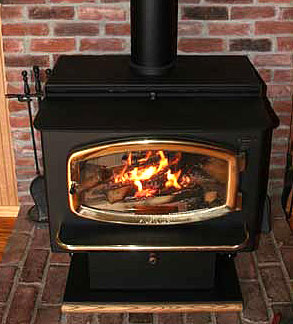 Pyroceram withstands temperatures up to 1380° – Ideal for Wood, Pellet or Coal Appliances
Pyroceram – The Innovative Glass-Ceramic Material
Pyroceram is made from a magnesium aluminosilicate glass with titania as nucleating agent, and the key crystalline phase has been identified as cordierite (2MgO-2Al2O3-5SiO2). The material is machined and etched to smoothen surfaces.
Pyorceram has under gone extensive testing such as the following:
Constant stress-rate testing as per ASTM standards
Tensile testing according to ASTM test methods at three test conditions: room temperature/ distilled water, 93°C (200°F)/distilled water, and 274°C (525°F)/ambient air
Compression testing at room temperature in distilled water with 'fortified,' specimens as per Test Method SACMA SRM-1
Shear testing at room-temperature in distilled water as per ASTM Test Method D 5379
Fracture toughness testing using two methods: single edge precracked beam (SEPB) as per ASTM Test Method C 1421 and single edge V-notched beam method.
Elastic modulus testing using impulse excitation (ASTM C 1259) and strain gauging.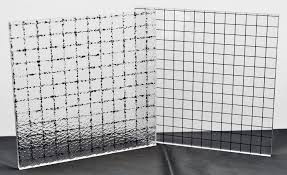 Georgian Wire Glass
Georgian Wire Cast glass is an Obscure rolled patterned glass containing 0.5mm steel mesh. Georgian Wire Plate is a clear glass that contains a 0.5mm steel mesh. The steel mesh is embedded INTO the glass during the molten stage of manufacture. It can be laminated into other glass.
Benefits:
Offers more security than non-wired glass
Has a fire rating of 60 minutes when glazed into a fire door.
Applications:
Used in fire doors, partitions and windows in a wide range of buildings from schools to offices where safety glass is not a requirement.
A fire integrity product, it will restrict the spread of flames and hot gasses.
Available in either clear or obscure textured versions.